Custom In-Ear
LEFT FACEPLATE:
Classic Abalone
RIGHT FACEPLATE:
Translucent Moss
LEFT SHELL:
Translucent Clear
RIGHT SHELL:
Translucent Royal Green
NOTE:
Greetings, I'd like the left IEM to be abalone w/ the gold Empire wing logo (faceplate only, the part that goes into my ear transparent clear w/ gold glitter/sprinkles/flakes). The right one is to be transparent lime green w/ gold glitter/sprinkles/flakes (faceplate and ear insert 2 different greens specified) w/ my logo but make my logo shiny gold metallic (whichever color shows up best). I also e-mailed my logos to Ethan Groover (kwamedrumz@gmail).
RIGHT ARTWORK: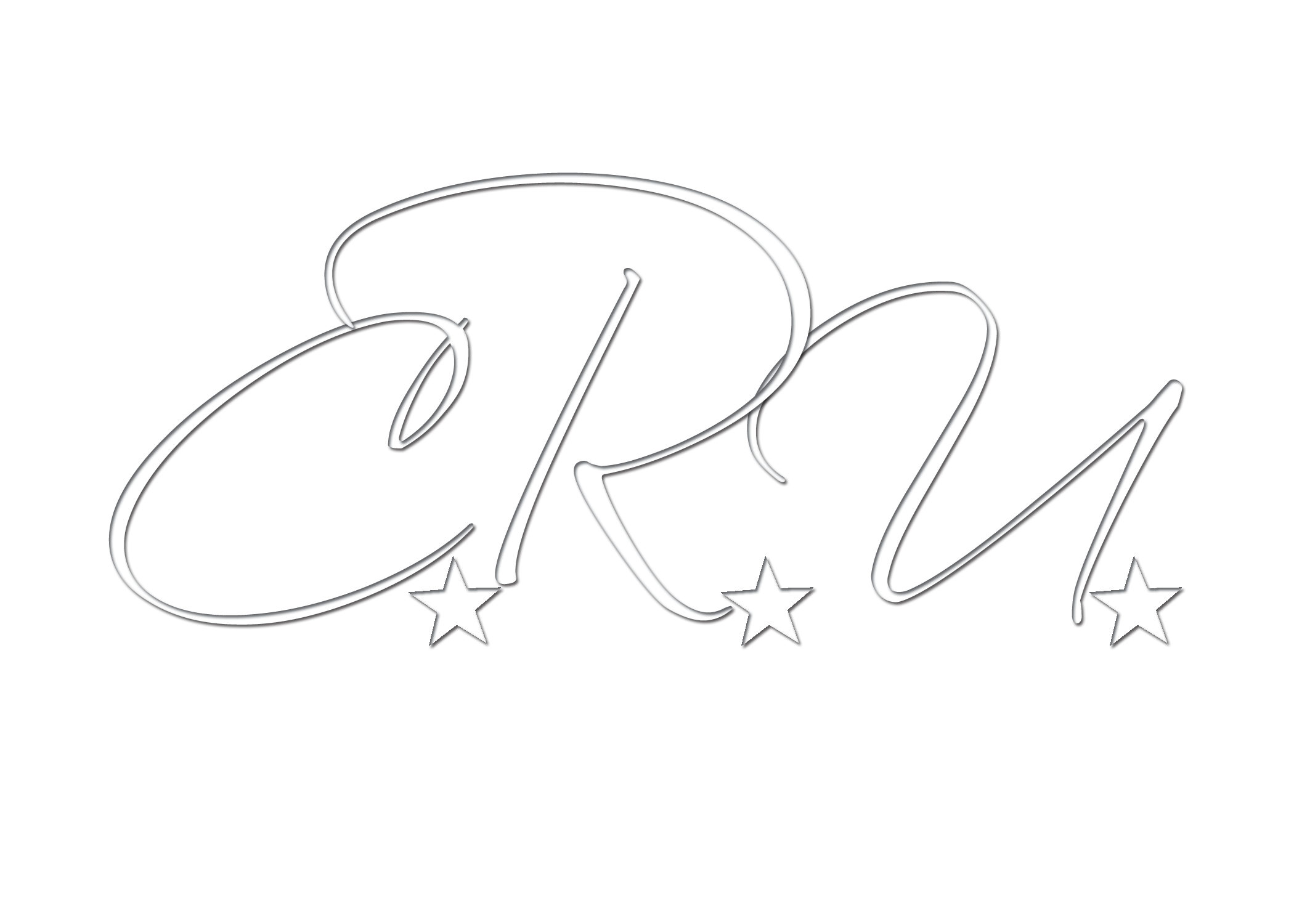 EAR IMPRESSIONS:
Returning Customer: Please use my impression on file.
ENGRAVING:
Steven "Kwame" Gooden