Custom In-Ear
RIGHT FACEPLATE:
Blackberry Burl
LEFT SHELL:
Translucent Storm
RIGHT SHELL:
Translucent Storm
NOTE:
Please let me know if the images I want to use are not high enough quality. The preview I see on the designer screen appears a tiny bit pixelated.
LEFT ARTWORK: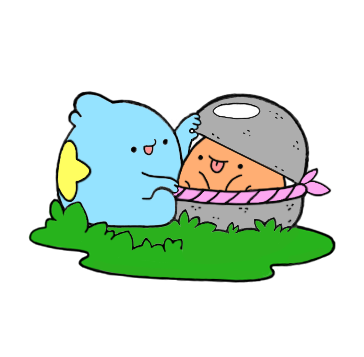 RIGHT ARTWORK: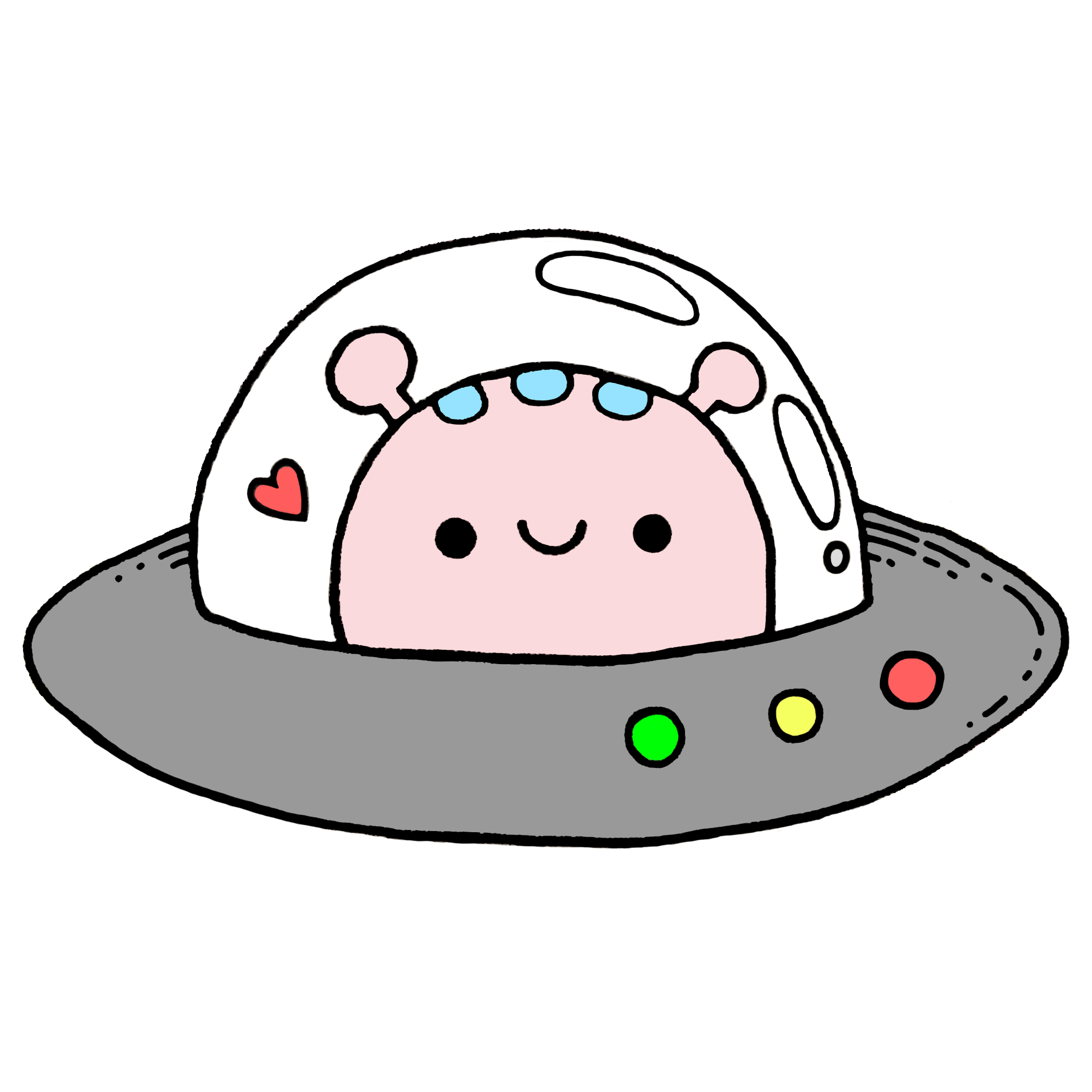 CABLE TERMINATION:
Ares II Cable - 3.5, Standard
EAR IMPRESSIONS:
New Customer: Will send in new impression.
ENGRAVING:
Very Decent Legend X