Custom In-Ear
LEFT FACEPLATE:
Opaque Onyx
RIGHT FACEPLATE:
Opaque Onyx
NOTE:
Please make the units smaller as you possible. And i want that uploaded image shown as gold point, like the combination of Empire's universal models. (Black + Gold)
LEFT ARTWORK: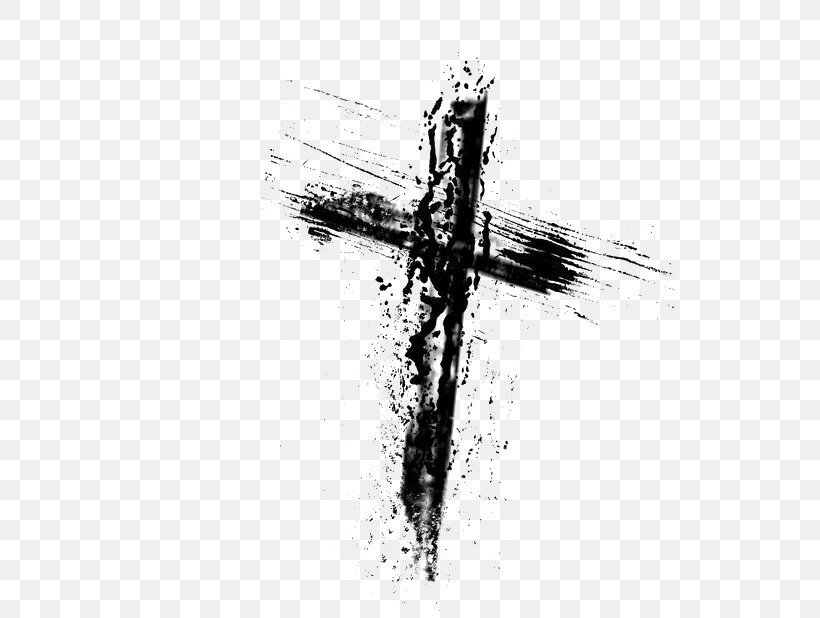 RIGHT ARTWORK: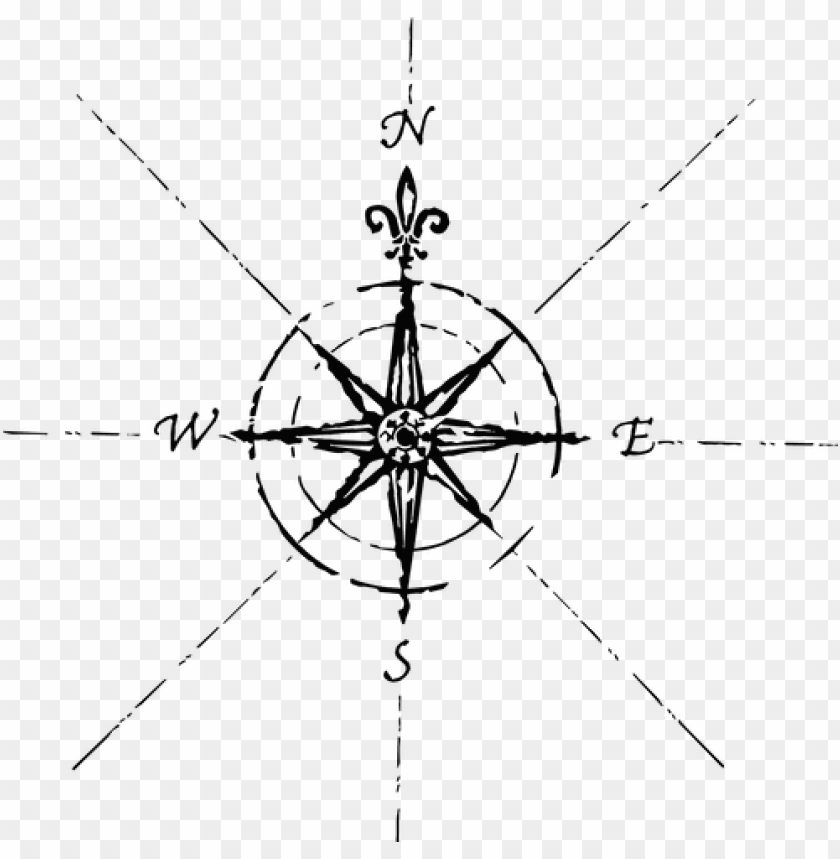 CABLE TERMINATION:
Ares II Cable - 3.5mm, Standard
EXPEDITE:
Ships in 10 Business Days (+300)
EAR IMPRESSIONS:
Returning Customer: Please use my impression on file.